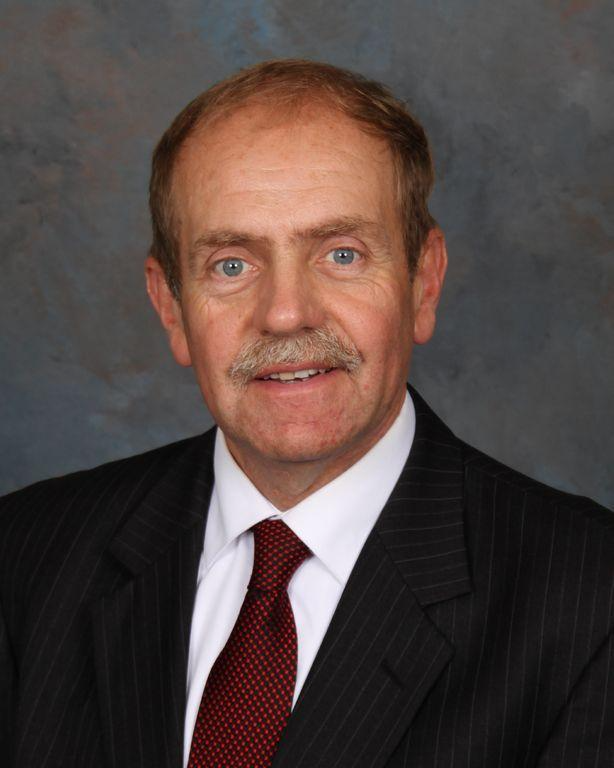 Tod F. Kline, Ed.D. Superintendent of Schools
MESSAGE FROM DR. TOD F. KLINE SUPERINTENDENT:
Dear Students, Parents, Staff and Waynesboro Community Residents,
Welcome to the 2022-2023 school year. The Waynesboro Area School District (WASD) has a tradition of performing well in academics and extracurricular activities. We have a vision that WASD becomes the "First Choice" school district for the community, parents, employees, and, especially, students. This vision is possible because we are blessed with hardworking, talented, and dedicated teachers, administrators and support staff. It is an honor to be the superintendent of schools in this wonderful community. Please be assured that the WASD staff and the Board of School Directors are committed to our mission of educating and empowering students for future success.
Over the past several years the WASD has received over $1 million in grants for early childhood education, hundreds of thousands of dollars for safety & security and for support for the challenges children face due to the effects of a global pandemic. In addition, WASD has received recognition for its early learning center and child development program. The WASHS has been recognized by US News & World Report as ranked number one in the Franklin County area.
Our district is committed to open communication and collaboration. In addition, WASD will be promoting community partnerships for the purpose of improving each child's educational experience. The district website can be accessed at www.wasdpa.org. The district has a Community Web Portal where parents and students can access real time information on grades, report cards, attendance, and discipline. Students can monitor their own academic progress and view homework on the district website. Parents can request access to this valuable resource by applying for an account online and receiving a key word from the appropriate building.
As we begin this new school year, please contact any school office or the district central administration if you have any suggestions or questions. While partnering with the district community, the school district is looking forward to another year of striving for academic excellence, personal growth, and success for all of our students.
Sincerely,
Tod F. Kline, Ed.D.
Superintendent of Schools
Waynesboro Area School District