91.7% Graduation Rate
Learners may also select from 28 shops at the Franklin County Career Tech and Technology
72% of WASD faculty have Master's Degree
Plus an average of 12 years of classroom experience.
First Choice Grades K-8
Every student receives a Chromebook with our 1:1 Access4All initiative and an Integrated Curriculum Approach with a full day kindergarten, virtual options, and early childhood partnerships.
First Choice Grade 9-12
Every student receives a Chromebook with our 1:1 Access4All initiative and a broad curriculum of over 140 courses, internships, virtual options, and dual enrollment opportunities for college credit.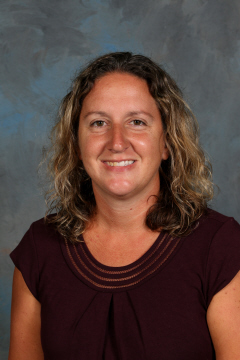 Ms. Pugh has never been what would be called "tech savvy". However, this year, to intentionally put herself in an arena of growth, she volunteered to be the second grade hybrid teacher. Cristy has tackled this challenge with grace and professionalism by acting as a cheerleader and problem solver.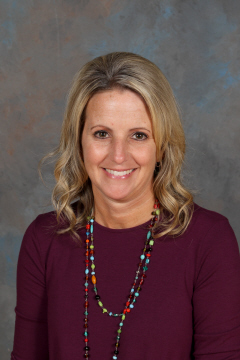 Ms. Blount is a Intervention Specialist at Hooverville, she was nominated because she goes above and beyond each and every day to meet with our struggling learners. She works through the trials and tribulations of COVID-19 to hold intervention groups in a safe environment.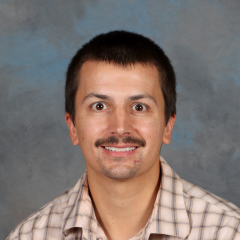 Mr, McFarland is a third grade First Choice Learning Network teacher from Summitview and Mowrey. A parent shared her praise of Conner saying that "My daughter has been doing the virtual learning program all year, I just wanted to send a note letting you know how wonderful he has been as a teacher."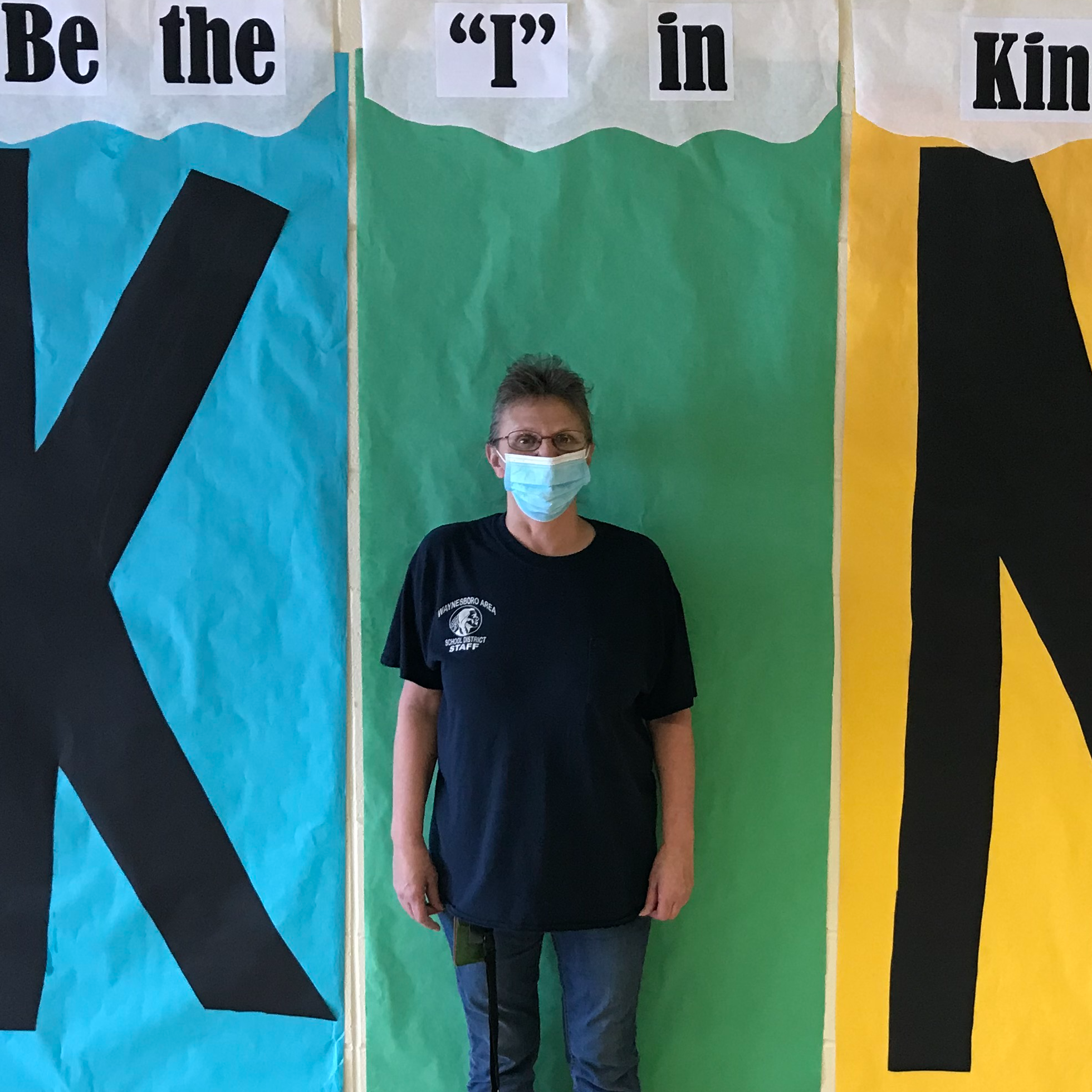 Ms. Naugle was another key person at Mowrey Elementary School that prevented a lot of damaged due to wiring igniting. Helen smelled the fire/smoke, contacted the head custodian, Glenn, to alert the concern.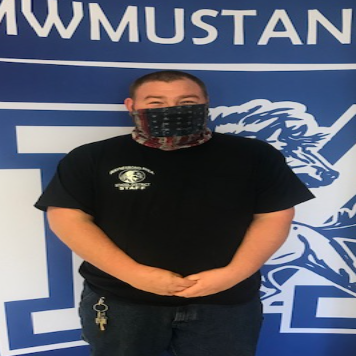 Mr. Kauffman is a custodian at Mowrey Elementary school. Corey smelled smoke in the ceiling of Mowrey on Monday evening. He quickly pulled the alarm and contacted Randy Fogle, Don Miley, and Eric Holtzman.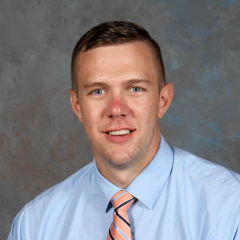 Derek is a teacher at the high school. He has been nominated as a Piece of the Puzzle for going above and beyond to help students stay organized and up to speed with what is going on in the classroom. When his colleagues think of Mr. Null, they think of "Teamwork Makes the Dream Work".