ATHLETIC DEPARTMENT STAFF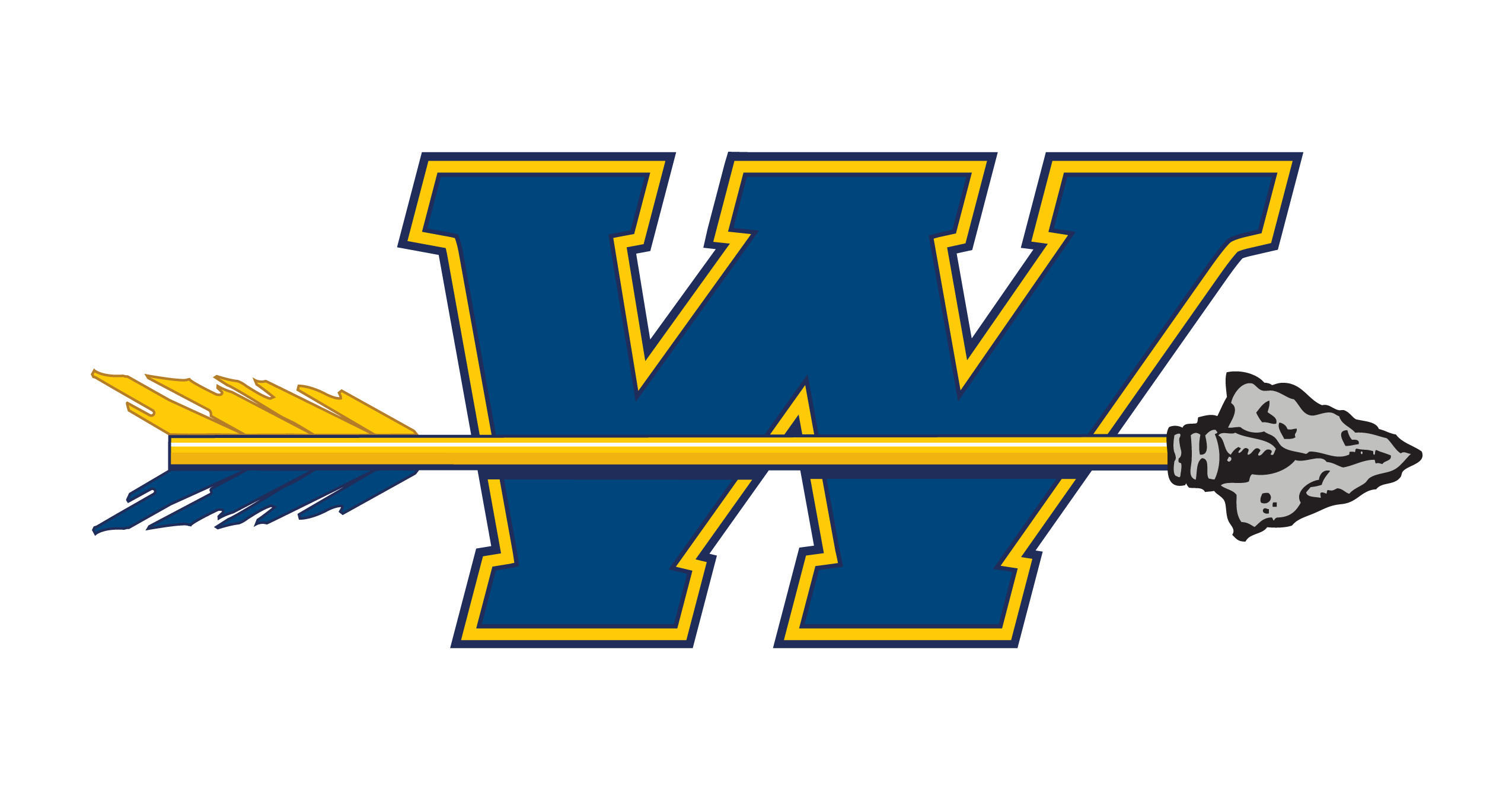 Mr. Eric McIlquham
Athletic Director
Email: Eric_McIlquham@wasdpa.org
Phone: 717-762-1191 ext. 1221
Mrs. Heather Arestad
Athletic Director Secretary
Email: Heather_Arestad@wasdpa.org
Phone: 717-762-1191 ext. 1220
Mrs. Marla Smith
Athletic Trainer
Email: Marla_Smith@wasdpa.org
Phone: 717-762-1191 ext. 1224
MID PENN CONFERENCE MEMBER
CODE OF CONDUCT AT SPORTING EVENTS
All spectators, coaches, and players are asked to demonstrate the highest standards of conduct and sportsmanship throughout athletic events. Therefore, spectators are expected to refrain from negative cheering, booing, or taunting towards players, coaches, and officials. Fans are encouraged , however, to support their team in a positive and wholesome manner.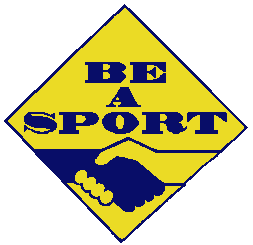 THE FUNDAMENTALS OF SPORTSMANSHIP
P.I.A.A. and its member schools are strongly emphasizing the importance of GOOD SPORTSMANSHIP. The one thing we need to realize is that many people have not had GOOD SPORTSMANSHIP explained to them. Hopefully the following will help everyone to understand their responsibilities at an athletic contest.
GAIN AN UNDERSTANDING AND APPRECIATION FOR THE RULES OF THE CONTEST. The necessity to be well informed is essential. Know the rules. If you are uninformed, refrain from expressing opinions on officials, coaches, or administrative decisions. The spirit of GOOD SPORTSMANSHIP depends on conformance to a rule's intent as well as to the letter of a given rule.

EXERCISE REPRESENTATIVE BEHAVIOR AT ALL TIMES. A prerequisite to good sportsmanship requires one to understand his/her own prejudices that may become a factor in his/her behavior. The true value of interscholastic competition relies upon everyone exhibiting behavior which is representative of a sound value base. A proper perspective must be maintained if the educational values are to be realized. Your behavior influences others whether you are aware of it or not.

RECOGNIZE AND APPRECIATE SKILLED PERFORMANCES REGARDLESS OF AFFILIATION. Applause for an opponent's good performance displays generosity and is a courtesy that should be regularly practiced. This not only represents GOOD SPORTSMANSHIP but reflects a true awareness of the game by recognizing and acknowledging quality.

EXHIBIT RESPECT FOR THE OFFICIALS. The officials of any contest are impartial arbitrators who are trained and who perform to the best of their ability. Mistakes by all those involved in the contest are a part of the game. We should not rationalize our own poor or unsuccessful performance or behavior by placing responsibility on an official. The rule of GOOD SPORTSMANSHIP is to accept and abide by the decision made. This value is critical for students to learn for later application in life.

DISPLAY OPENLY A RESPECT FOR THE OPPONENT AT ALL TIME. Opponents are guests and should be treated cordially, provided with the best accommodations, and accorded tolerance at all times. Be a positive representative for your school, team, or family. This fundamental is the Golden Rule in action.

DISPLAY PRIDE IN YOUR ACTIONS AT EVERY OPPORTUNITY. Never allow your ego to interfere with good judgment and your responsibility as a school representative. Regardless of whether you are an adult, student, athlete, coach, or official, this value is paramount since it suggests that you care about yourself and how others perceive you.
"SPORTSMANSHIP: THE ONLY MISSING PIECE IS YOU!"
GRADE/ATTENDANCE REQUIREMENTS

Attendance
Students must attend a full day of school to practice or participate in that sport or activity that day, and must arrive to school no later than 60 minutes after the first period bell.Exceptions to this rule include pre-approved college visits, funerals, medical appointments, district sponsored field trips, and other special circumstances approved in advance by the principal.
All other regulations regarding eligibility for student athletes may be found in the WASD Athletic Handbook located HERE!