ATHLETIC DIRECTOR - MR. ERIC MCILQUHAM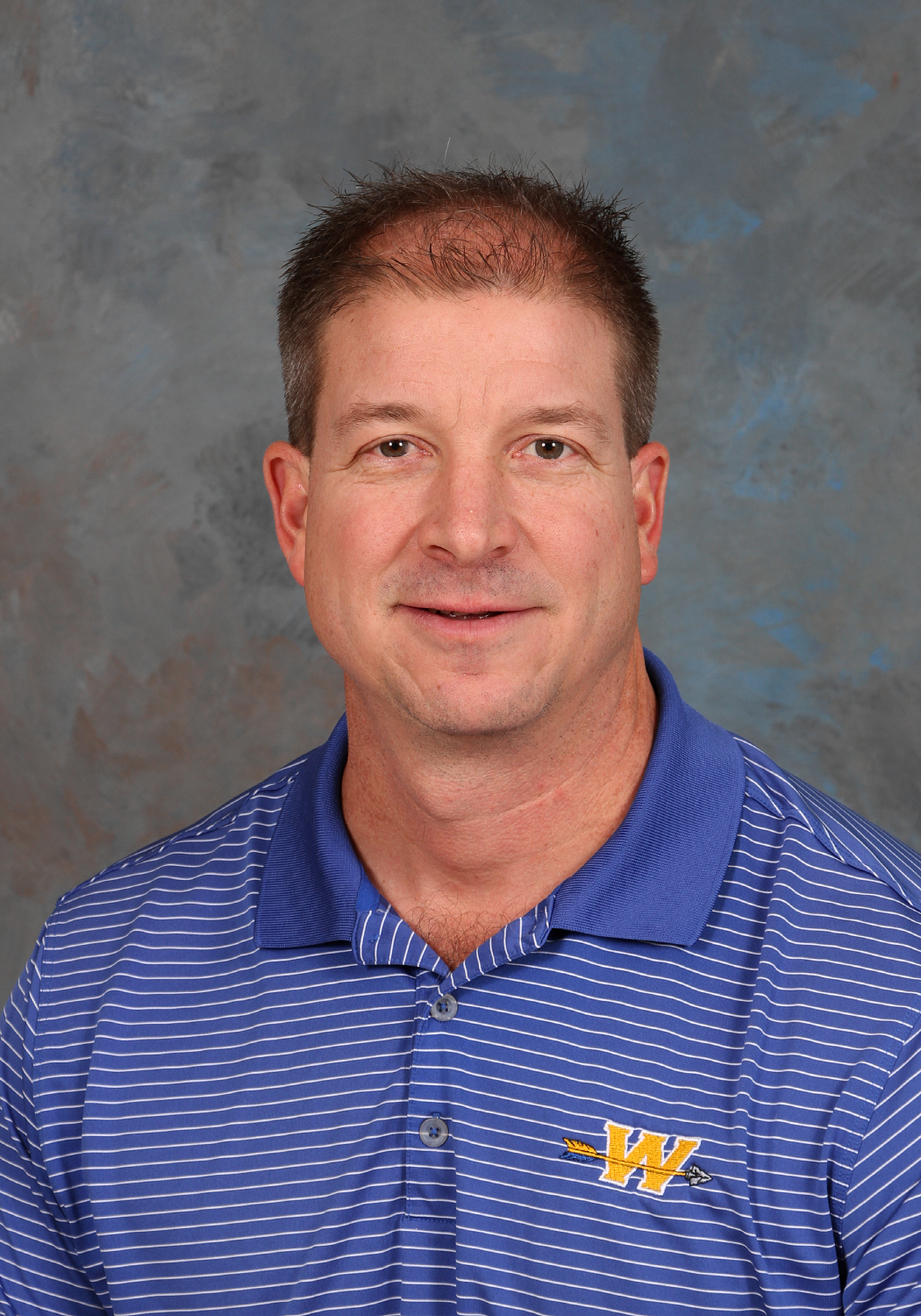 It has been a privilege to work with the entire school district in successfully getting more students involved in athletics. Athletics offers a unique avenue for students to learn and grow. Lessons in sportsmanship, teamwork, competition and how to win or lose gracefully are an integral part of each team in our athletic program. I want to develop our student athletes as role models in the community while continuing to developing winning programs and attitudes. Student athletes are strongly encouraged to participate in a variety of sports for Waynesboro if they are capable of doing so.
Being a student-athlete is a challenge. Being a student-athlete is a reward. What each and every athlete learns out on the court, on the field or on the track is immeasurable. The self-discipline, the pride that is developed within and the sense of accomplishment each athlete achieves is something they will carry on with them for the rest of their lives. Learning to overcome challenges and obstacles on a daily basis plays a big part in the student's character development.
The Waynesboro community has been extremely supportive of our student-athletes as they know what a positive role athletics can play in a child's lifelong growth. Personally having coached and participated in athletics at the highest level, I have had to opportunity to travel the entire world through sport. But there is nothing more satisfying than watching our own Indians and Maidens persevere out on the playing field. I look forward to watching your sons and daughters reap the rewards of being a member of Waynesboro Athletics.
Let's Go Boro!!!!
Eric McIlquham
Eric_McIlquham@wasdpa.org
717-762-1191 ext. 1220
"The glory of sport is witnessing a well-coached team perform as a single unit, striving for a common goal and ultimately bringing distinction to the jersey the players represent."
---Dick Vital