News
Hooverville learners have reached their mid-year Project TEAM ticket goal by earning over 5,000 tickets! Our mid-year celebration will take place on Wednesday, January...
Downtown Window StoryWalk Saturday, January 23 at 11AM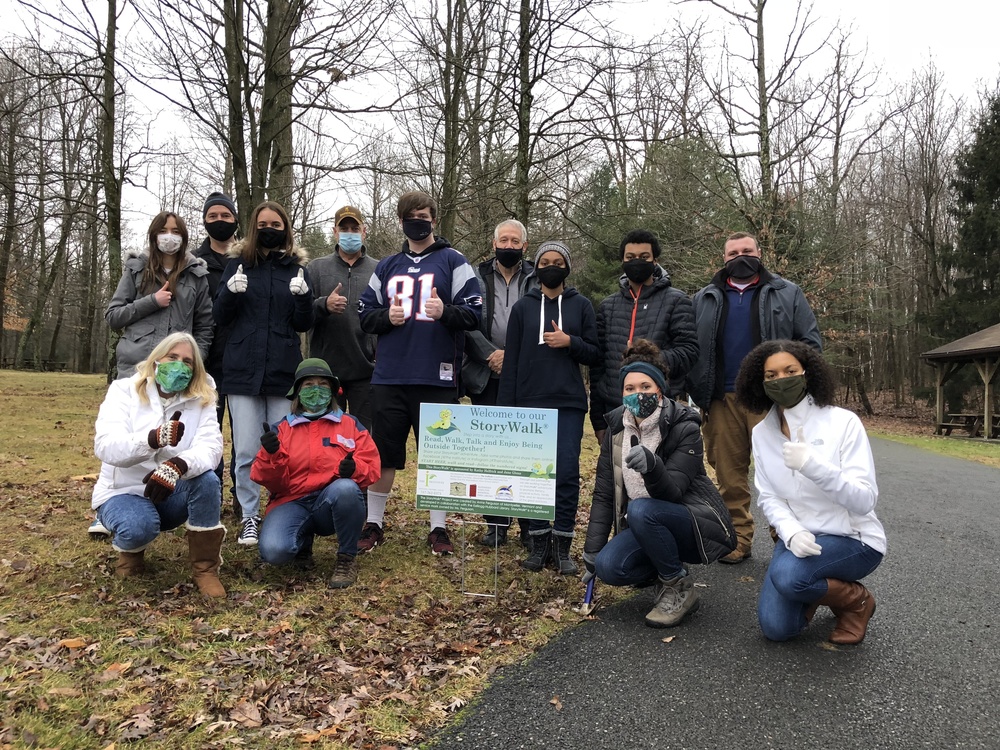 A new StoryWalk® children's story trail is open at Pine Hill Recreation Area off Mentzer Gap Road in Waynesboro. The park is open during daylight hours, and visiting the...
SEE ALL NEWS
LIVE FEED

Hooverville Elementary
about 1 month ago
School physicals on January 7, 2021: The Pennsylvania School Health Act requires a physical examination for each kindergarten, sixth and eleventh grade student. If your learner needs a physical and you wish to have the exam completed by the school physician, please complete the consent form sent home and your learner. Please contact your child's school nurse with any questions.
WASDPA
7 months ago
Did you order a yearbook for your Hooverville learner? Pick-up will be available at Hooverville Elementary on July 2, 2020 from 9-5:30. Questions? Call the front office at 717-762-1191 X 1500. #smallbutmighty
WASDPA
7 months ago
Online Kindergarten Registration is still happening! Have you completed your learner's application? Visit the WASD website, select Menu, Kindergarten 2020-2021, for an update and to log back into your application to complete the enrollment process for your learner. #classof2033
view image

Hooverville Elementary
8 months ago
Learner pick up is going quickly tonight, Thursday, May 28th. Please feel free to come at your earliest convenience.

Hooverville Elementary
8 months ago
Don't forget our learner pick up times on Wednesday and Thursday evening! Check out the Hooverville website to sign up!
view image
SEE ALL POSTS