MESSAGE FROM DR. DIANE MCCALLUM,
SUMMITVIEW PRINCIPAL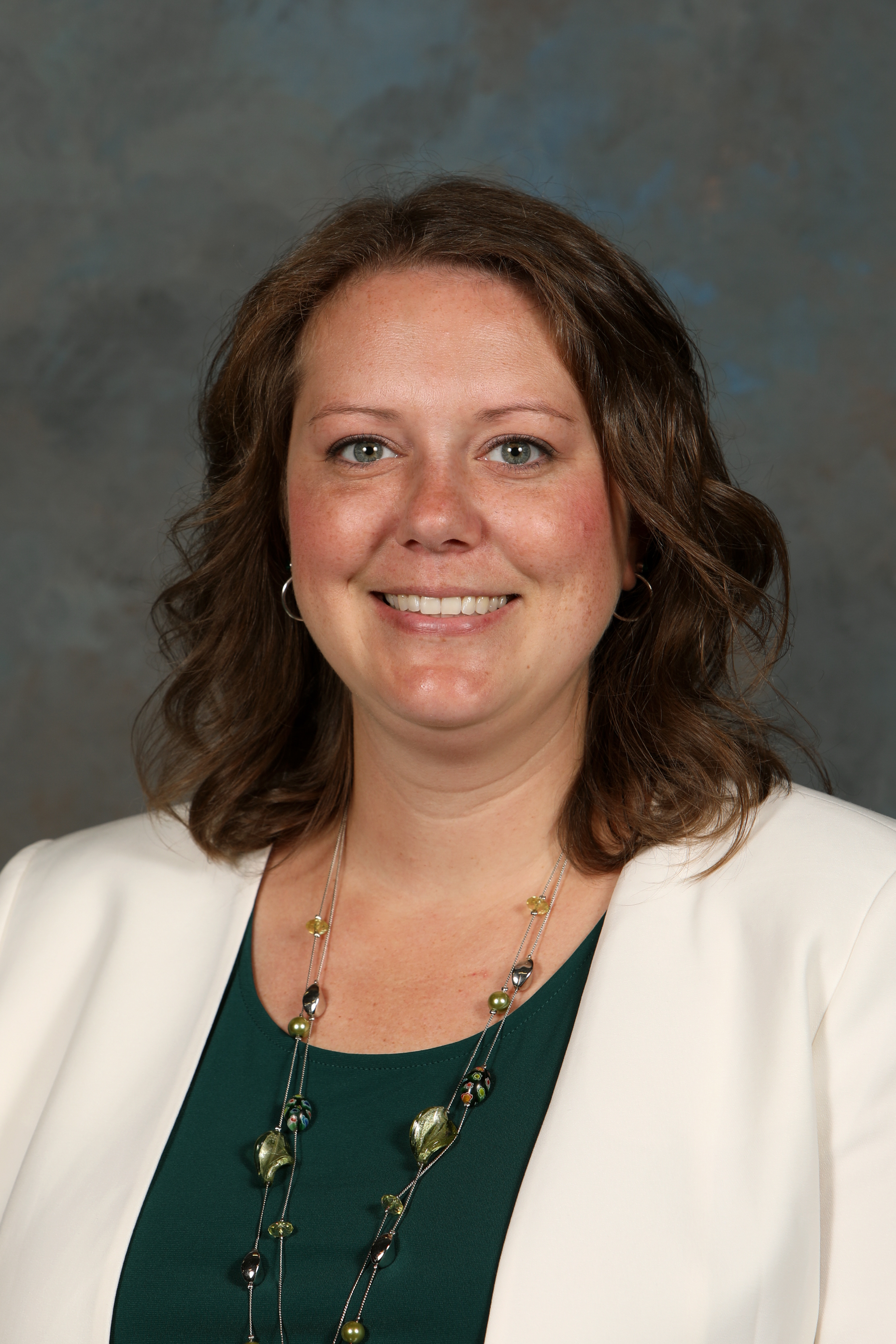 WELCOME TO SUMMITVIEW ELEMENTARY!
It is my privilege to continue to serve as your principal and I look forward to working with all of our staff, learners, and their families this year!
I firmly believe that the mark of an excellent school is frequent communication between the school and families. Please feel free to contact me via email or phone if you have a question or concern.
diane_mccallum@wasdpa.org
717-762-1191 x1800
Please "like" Summitview Elementary on Facebook to see the awesome things our students are learning each day! Summitview Elementary Facebook Page
About me...
I am a graduate of Fleetwood Area Senior High School, located in Berks County, Pennsylvania. I obtained my undergraduate degree in Secondary Education and Earth and Space Science from West Chester University, my master's degree in Teaching and Curriculum from Penn State University, superintendent's letter of eligibility from California University of Pennsylvania, and my doctoral degree in educational administration from Widener University. Prior to working for WASD I was a middle school science teacher in the Pequea Valley School District, located in Lancaster County, and in the Chambersburg Area School District. As an administrator, I was the K-12 science supervisor for Chambersburg and have worked for Waynesboro since 2012. I spent my first three years at WASD as an assistant principal at WASHS and then two years as assistant principal at WAMS. I have been the principal at Summitview since 2017. I've lived in Waynesboro for over fifteen years and it is my honor to serve the local community. My husband is a proud WASHS alum and I'm grateful that our children, Allison (Class of 2026) and Zachary (Class of 2029) will be too!