DRiVING towards learner success!
Summitview Elementary has held "DRiVE" Days on early dismissal days since the fall of 2019. DRiVE Day was inspired by the book DRiVE by Daniel Pink, which explores the factors that motivate individuals.
According to various research studies cited by Pink, individuals are motivated most by tasks where rewards are intrinsic. In other words, we are more likely to complete tasks that are enjoyable, help us reach a personal goal, feel a sense of achievement, and/or where we can see how a task benefits others.
DRiVE days were inspired by companies like Google that allow their employees designated time to work on projects that interest them. Our goal for DRiVE days is to help staff and learners feel intrinsically motivated by building a sense of autonomy (sense of choice), mastery (desire to get better at something), and/or purpose (doing things to serve others) in the day's instructional activities. On DRiVE days, learners will have special, lunch, and recess as usual. Learning activities will vary based on the grade level and class.
We'll use this page to highlight pictures our DRiVE Day activities shared by teachers!
Human beings have an innate inner drive to be autonomous, self-determined, and connected to one another. And when that drive is liberated, people achieve more and live richer lives.
~Daniel Pink  
   DRiVE: The Surprising Truth About What Motivates Us (2009)
Third grade learners love "Drive Day!" We used MysteryScience to understand the science concepts of phases and properties of matter, and materials, properties, and engineering. Learners used their problem solving and resiliency skills to build 12-inch towers that could hold books using only index cards and paper clips! Even Mrs. Murray, Paraprofessional, joined in and tried the challenge of making a strong tower that could support a book. Enjoy!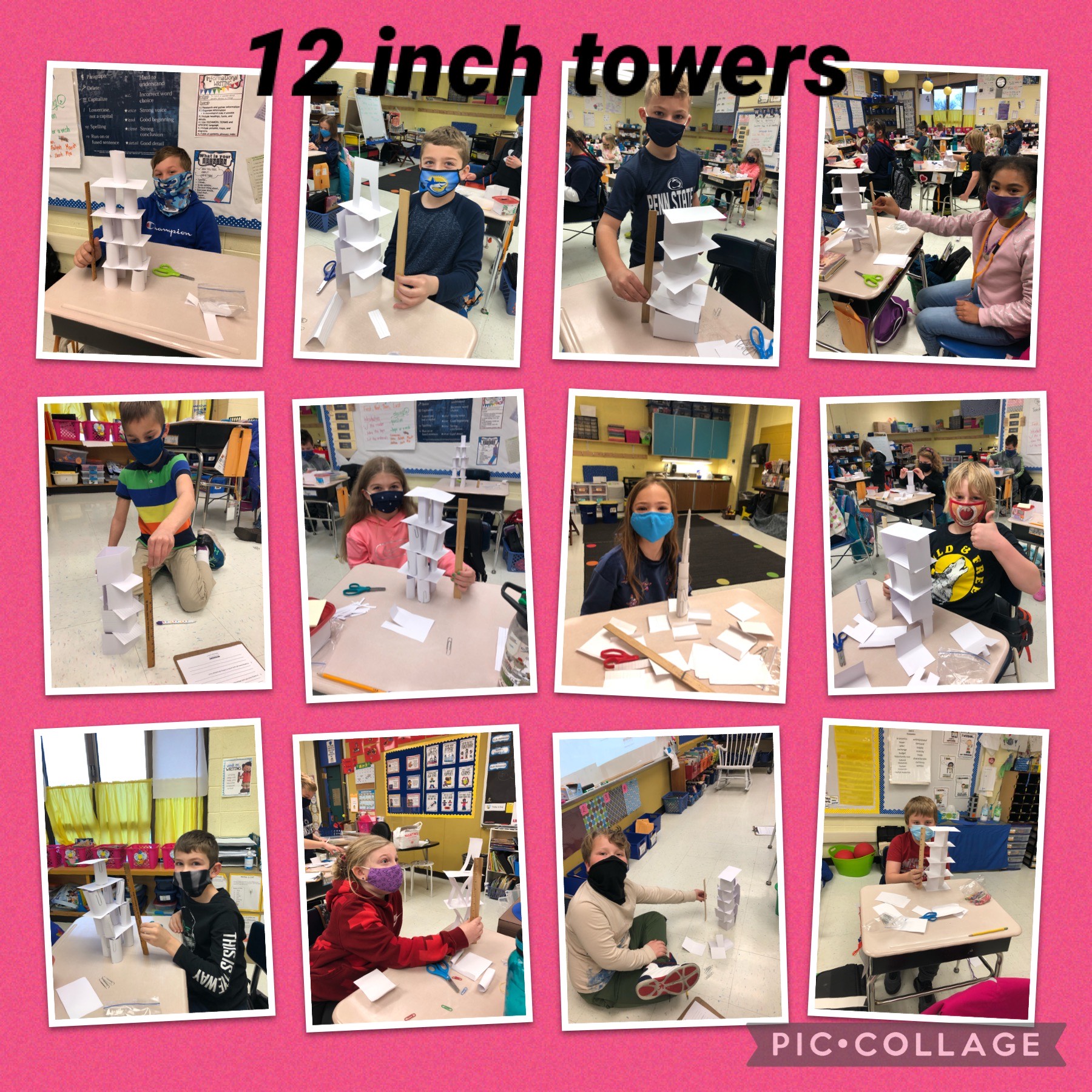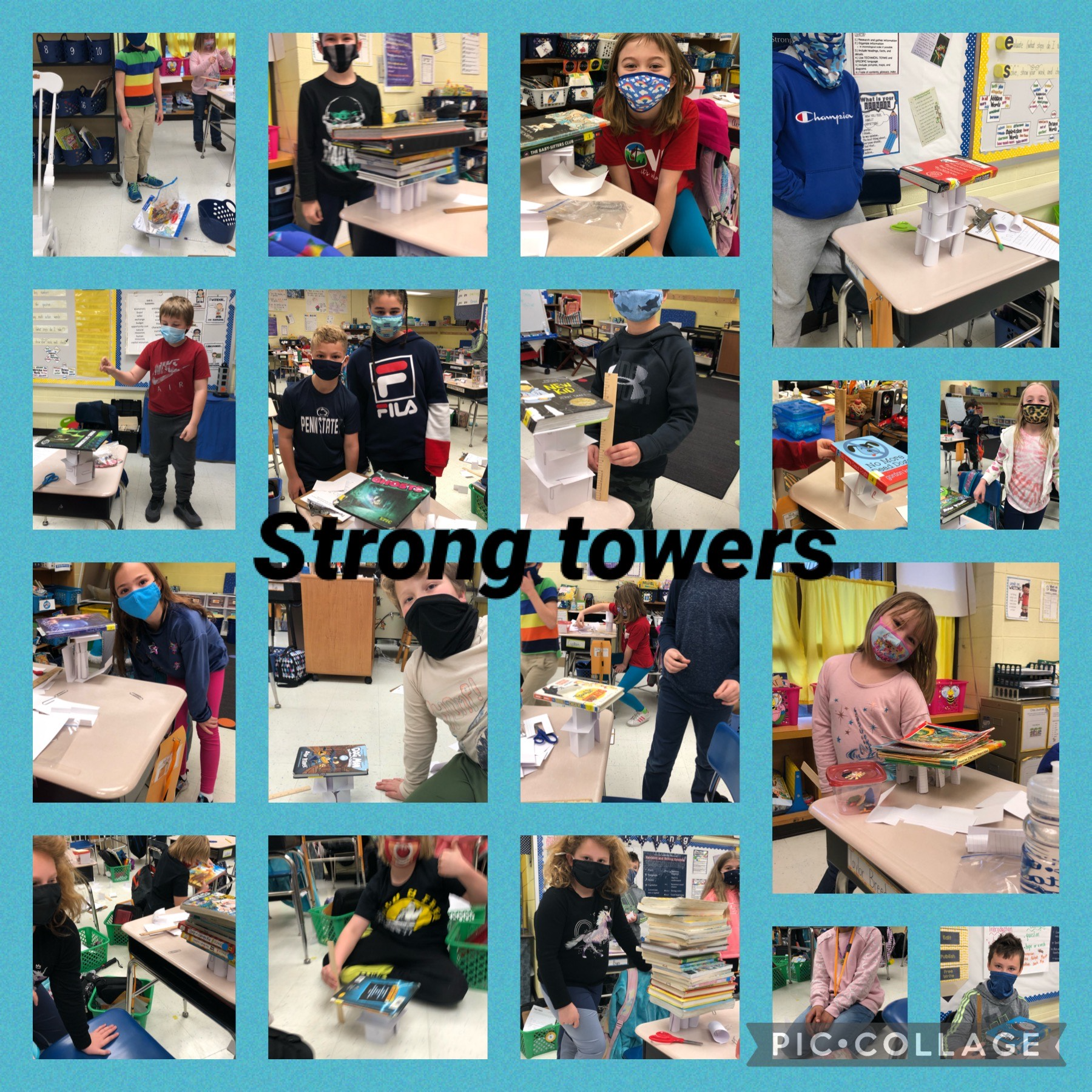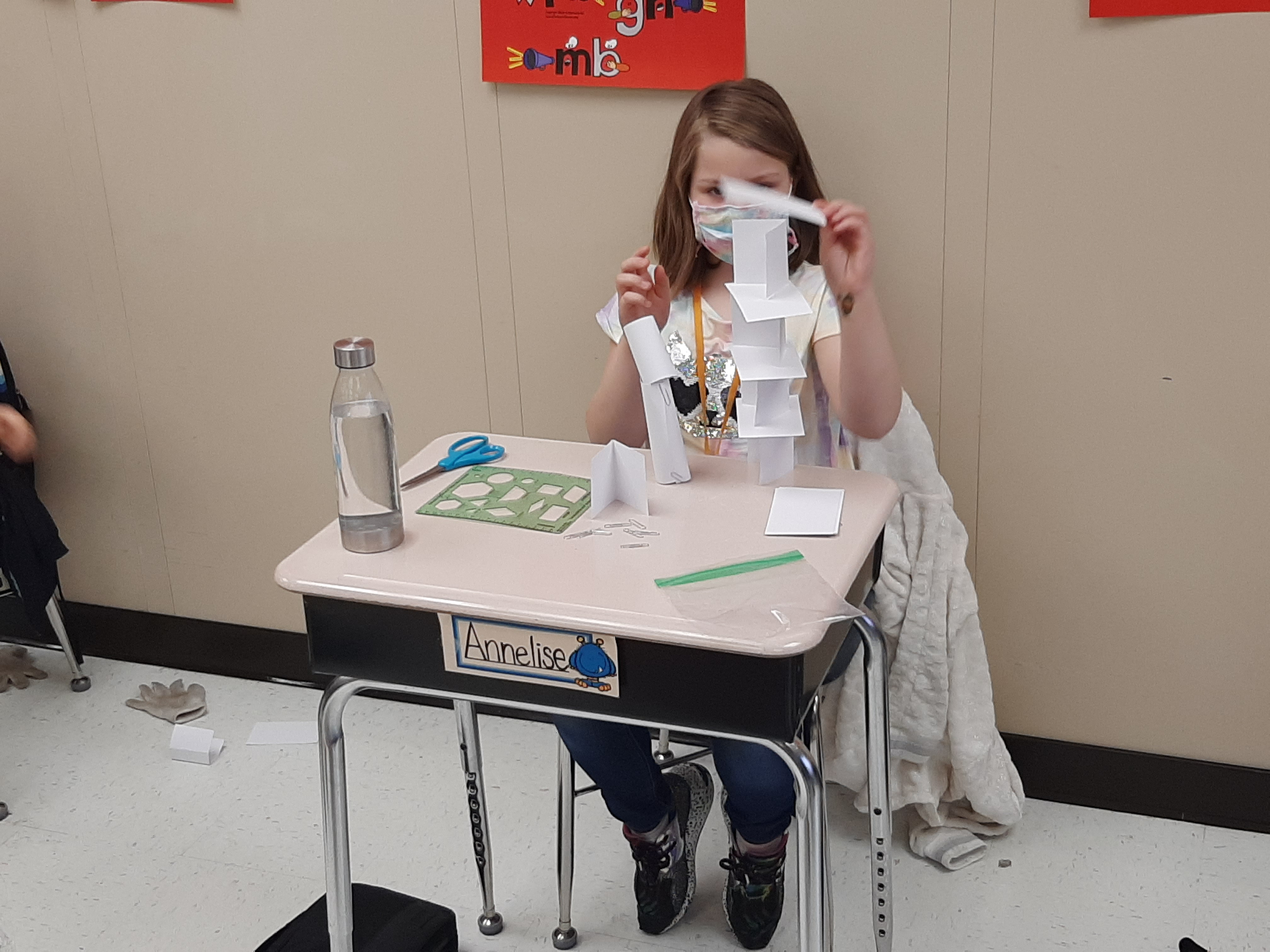 Fifth graders had the opportunity to choose their favorite restaurant, ice cream shop, or coffee shop and write them a friendly letter, explaining what they love about them, what they do well, and why others should go. During ELA class the following week learners finalized their letters and mail them to the businesses. We are hope this gesture will bring joy and pride to businesses (local, as well as all across the US) after things have been so up and down for many of them throughout COVID.