EDIT MAIN
Music Department
---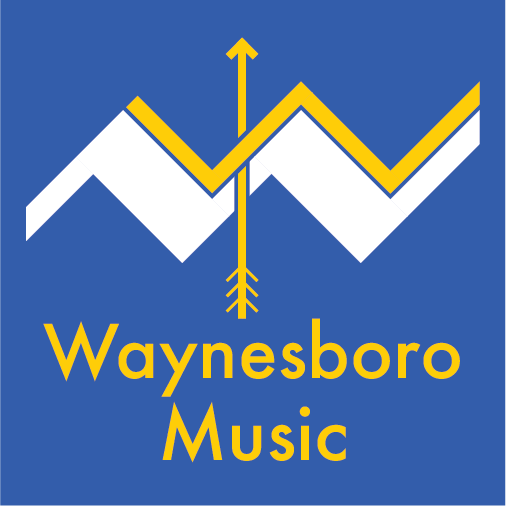 Music teaches 21st Century skills that prepare students for success in life and chosen career.
Through collaboration and personal reflection, our young musicians focus on the concepts of analysis, growth, expression, and community participation. Our music courses promote creativity, higher order thinking, and encourage students to take an active role in their daily music consumption.
---
NATIONAL RECOGNITION
Waynesboro has been annually designated as a NAMM "Best Community for Music Education" (awarded 2014-2017, and 2019). Thanks for your continued support of music in our schools!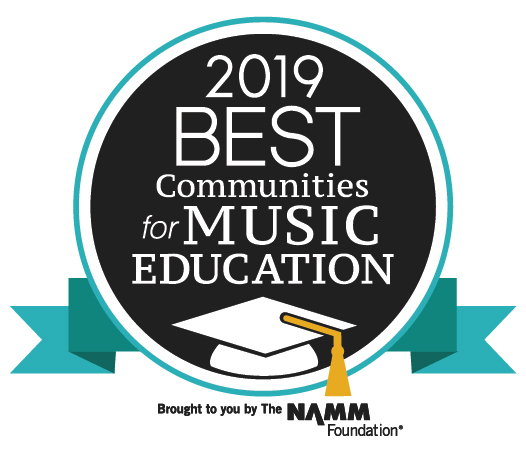 ---
FUNDRAISERS
MUSIC DEPARTMENT
Band Discount Card - AVAILABLE SOON for purchase from many band students, WASBA officers, and at Dairy Queen
Concession Stand (benefits WASBA) - SignUp
Florida Fruit Association - Forms distributed on 10/10/2019; due with one check (payable to WASBA) on Friday, 11/1/2019
Marianna's Foods - TBD
Mixed Bag - TBD
Texas Roadhouse Gift Cards (benefits WASBA, prizes available) - Forms distributed on 10/22/2019, due on Tuesday, 11/12/2019 directly to Angela Rhines in the band room (payable to WASBA)
Yankee Candle - Complete for 2019; online sales continue through early 2020
ALL SCHOOL PRODUCTION
Seeking community donors and program advertisers; please email Mr. Levine with inquiries.
---