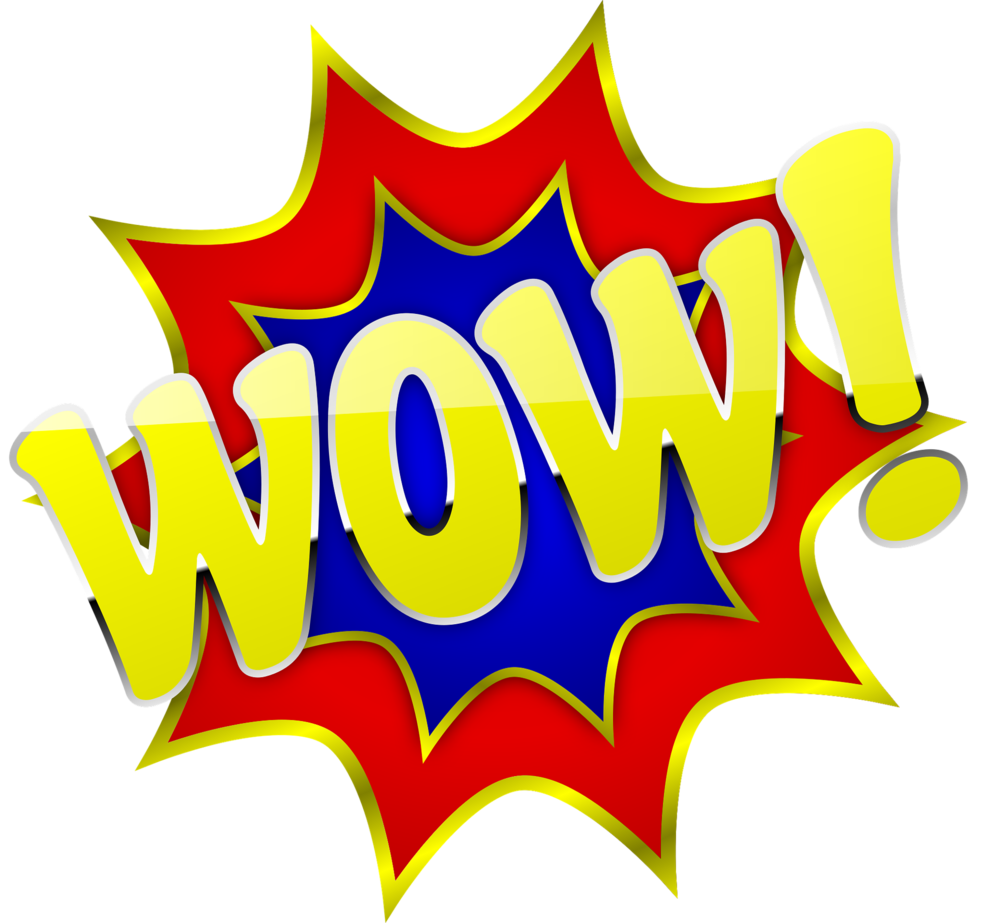 Shh! It's a Falcon Surprise from the PTO!
Megan Mcguire
Monday, November 25, 2019
SHH!! The PTO is purchasing a special gift for all of our Falcons. Parents and guardians please click HERE to respond to this important survey by Friday, November 29th so we can the gifts here ASAP! You will need to respond once for each falcon learner in your home. Thank you for your help to surprise our learners!