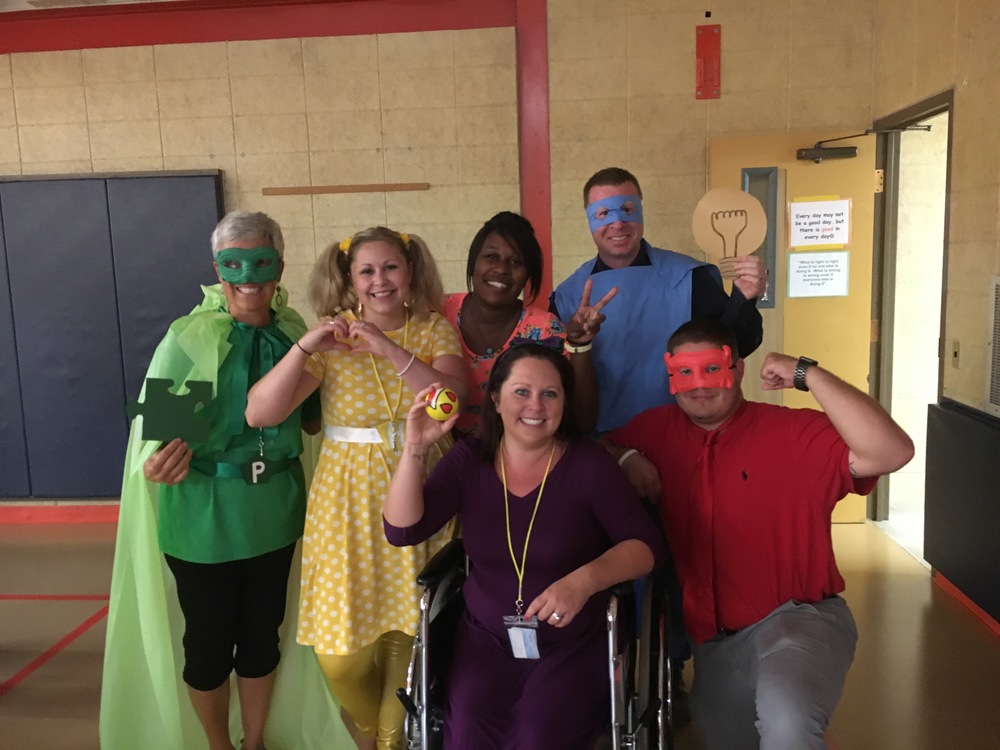 We are IN THE HOUSE!
Megan McGuire
Thursday, September 05, 2019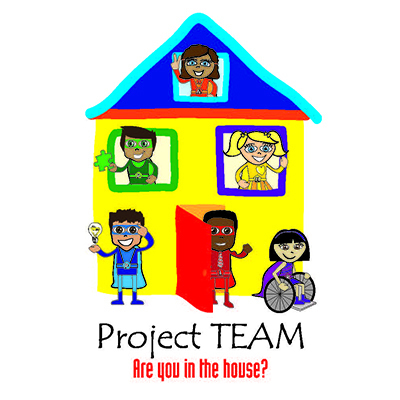 This week we kicked off our Project TEAM Twisted Tuesdays with an assembly to introduce the characters, foundations, and our team ticket goal. Can we reach 60,000 tickets by the end of the year? Ask your learner how they earn tickets and how many we have. We are DEFINITELY "In the House"!